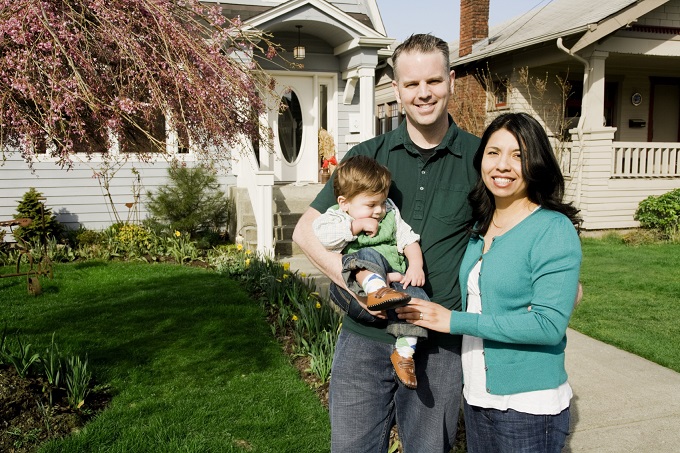 Valued Tenants
We strive to provide quality rental properties to quality tenants in Edmonton. Our goal is to have you and your family make a home for yourselves that you can be proud of.
Existing Tenants
If you require maintenance, please fill out the form here  Maintenance Request
Have a question or concern about your lease? Contact your property manager directly, or us at 780-701-2626 or email using the form below.