About Carter Acquisitions Group of Companies
Carter Acquisitions Ltd was founded in 2001 as the operating company for consistently expanding interests in a group of real estate related companies. These include residential rental properties (single family, condos and multi-family apartment buildings), limited partnerships and joint venture offerings for real estate investment, formerly websites for REALTORS in Western Canada (Company sold in 2015) and a RE/MAX River City, the largest RE/MAX Brokerage in Edmonton.

CWC Properties was originally formed in 2001 to invest in residential rental properties in Edmonton, Alberta.  CWC Properties is committed to offering quality rental properties to quality tenants at great value. We own both single family homes and multi-family apartment properties in Edmonton, Alberta. Formerly vacation rental properties in Victoria, BC as well, now owned by former business partner Jan Chernoff.

Parkhurst Asset Corp, is the General Partner for structured private real estate investments in multi-family commercial income-producing properties on behalf of its investor base and distributes profits according to their proportional holdings.
RE/MAX River City was purchased by our ownership group in 2008. Known as a top producing real estate brokerage in Edmonton for over 25 years, the 250+ REALTORS serve clients in Edmonton. Assisting them with buying and selling residential real estate, as well as sales and leasing of commercial real estate. www.RiverCityRealEstate.ca or www.JoinRiverCity.ca
John Carter – President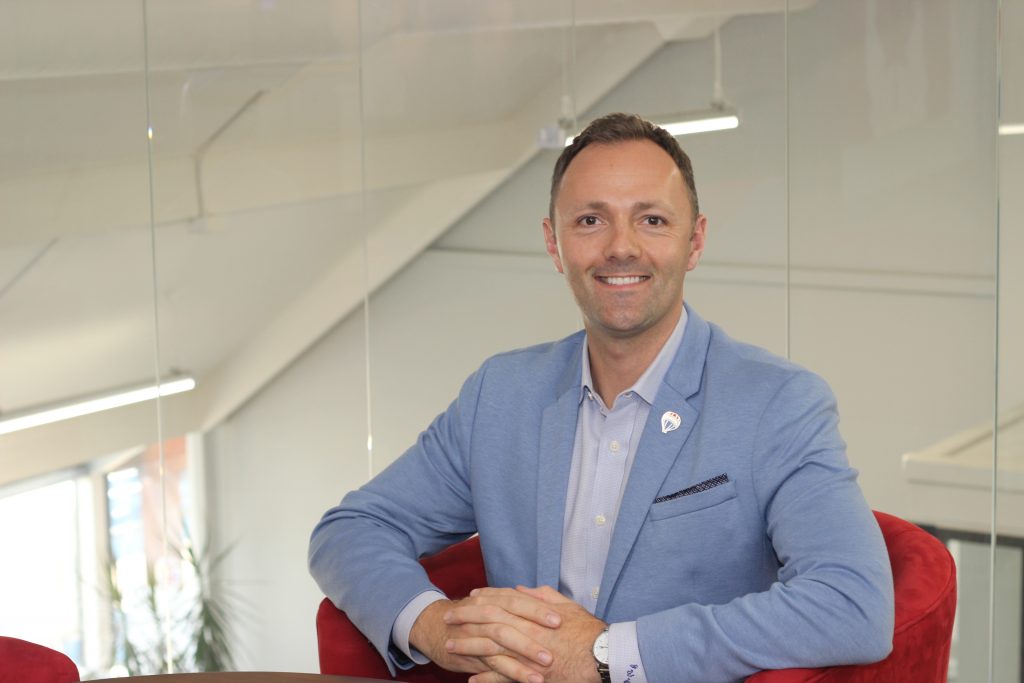 Connect with John here:

John has a long history of building wealth using real estate as the vehicle. In fact, he bought his first investment property while still in his second year of university. By the time he completed his Bachelor of Management degree he had acquired other investment properties and successfully completed his first condo conversion project—a 12 suite building in Edmonton.  John has successfully overseen numerous successful real estate investment projects for clients and investors in addition to managing his own personal portfolio, and has transacted hundreds of investment deals. Clients range from individuals and families directly investing in single family residential properties or cash equity partnerships, to mid-sized private multi-family and commercial investors, to large institutional clients like REITs and Pension Funds.

John believes that by helping others achieve their financial goals, he also achieves his financial goals. His clients appreciate his realistic approach to real estate, meticulous diligence and analysis, professional accountability, track record, and friendliness.
He is proud of both his real life experience as a successful real estate investor and the fact that he is a licensed REALTOR in the Province of Alberta since 2002 and currently with RE/MAX River City in Edmonton. He is also a co-owner of this RE/MAX brokerage with over 250 top producing REALTORS.

John's personal interests are varied, and include world travel, exercise, mountain biking, basketball, golf, and multiple water board sports as well as spending quality time with good friends, family and his dog Rupert. Fun fact: He lived on a 45 foot powerboat yacht for three years as a child in Victoria, BC.
Industry Leadership & Community Engagement:  
REALTORS® Association of Edmonton – Audit Committee
RE/MAX of Western Canada – Broker Council
Uncles & Aunts at Large Edmonton – Board Member & Volunteer
Canadian Progress Club – Edmonton Downtown – Board Member & Volunteer
Entrepreneurs Organization – Edmonton Chapter – Member
**Disclosure – John Carter is a licensed REALTOR in the Province of Alberta with RE/MAX River City in Edmonton**
If you need residential real estate assistance, please contact me for referral recommendations or view our sales team at www.RiverCityRealEstate.ca 

Sara Rouw – Executive Assistant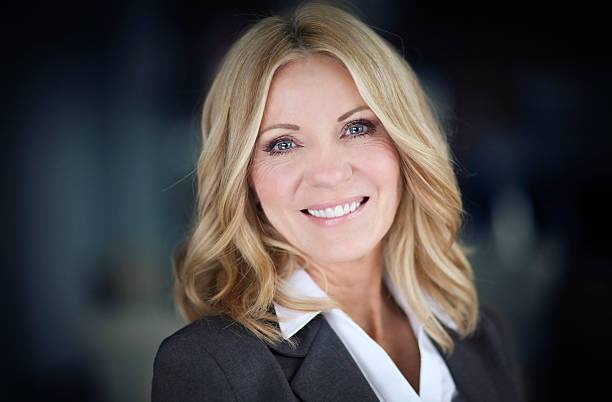 Sara moved to the Edmonton area in 2009 from Bend, Oregon to assist in the portions of the construction of the Enjoy Centre in Saint Albert.  She attended Prescott College in Prescott, Arizona and studied Permaculture and Sustainable Development.   She was vice president of Dice Construction for 9 years where she assisting in bidding and completing many projects constructing bridges and roads for the Oregon Department of Transportation in rural Oregon. She has been a property manager for 19 years and enjoys gardening and caring for her various pets including a mini donkey and a parrot.
Fun Fact: She bought her first rental property when she was 17 years old.
Jan Chernoff – Former Partner & Vacation Rentals Manager
Jan has a diverse background of successful entrepreneurial experience. Starting his career in the international pulp and paper brokerage business, he was also acquiring multiple commercial and residential investment properties in San Francisco, CA.  It was this common ground that encouraged Jan to partner with John in 2001 to form CWC Properties. Jan transitioned his primary business focus to managing vacation rental properties in San Francisco in 2006 and it was this natural fit that lead to our expansion into the Victoria market. If you'd like more information on vacation rental properties available please visit:
Professional Service Providers
Legal Council

Durocher Simpson Koehli & Erler in Edmonton, Alberta – www.DurSim.com.
.
Accounting Services

Accountants
Neil Cockburn, Kingston Ross Pasnak (KRP) – www.krpgroup.com


Bookkeepers
Preferred Client Services Group Ltd –www.PreferredClientServices.ca
.
Property Management Services

Multi-Family Management in Edmonton, AB
RE/MAX Commercial Central (Property Mgmt) – www.rccpm.ca

Professional Affiliations

Entrepreneur Organization – Edmonton Chapter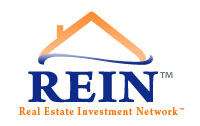 Alberta REIN Network
We are past proud members of this fine organization

Edmonton Apartment Association
We are proud members of this great organization
To Discuss Opportunities, Contact Us